I'm really excited to have been taken on by Martin Randall Travel as a consultant to expand his range of garden tours and I'd like to tell you about the first of these, the Veneto gardens tour, that will run this May. You can find full details by following the link Martin Randall Travel, Veneto gardens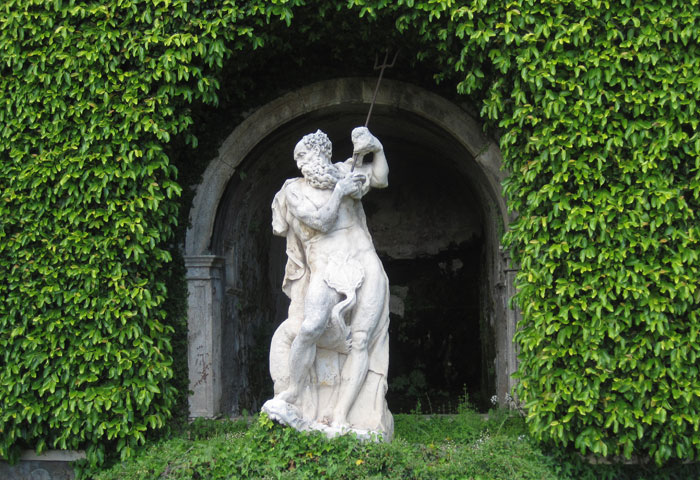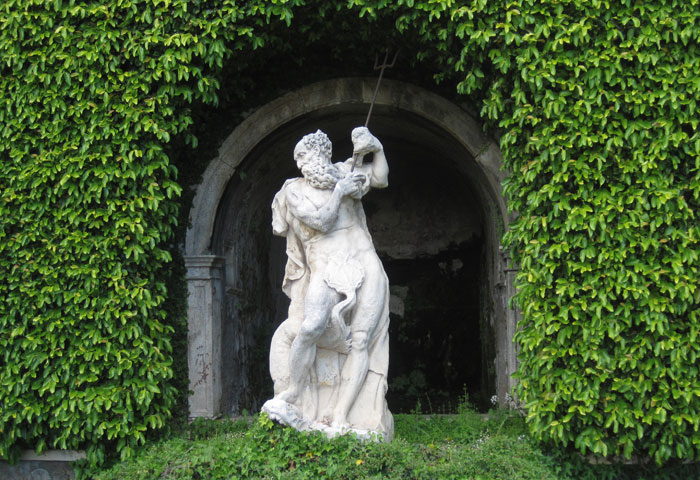 This tour that I have designed and will guide is set in the wonderful countryside of the Veneto, between Venice and Verona. I'll show you some photos, and tell you a little about it, but first of all I'd like to let you know that the tour is this year, from the 2nd – 8th May and you can find full details here https://www.martinrandall.com/gardens-of-the-veneto
You might like to listen to an interview (below) that I gave to Classic FM Lifestyle (South Africa) this week, where I talk in more detail about the tour.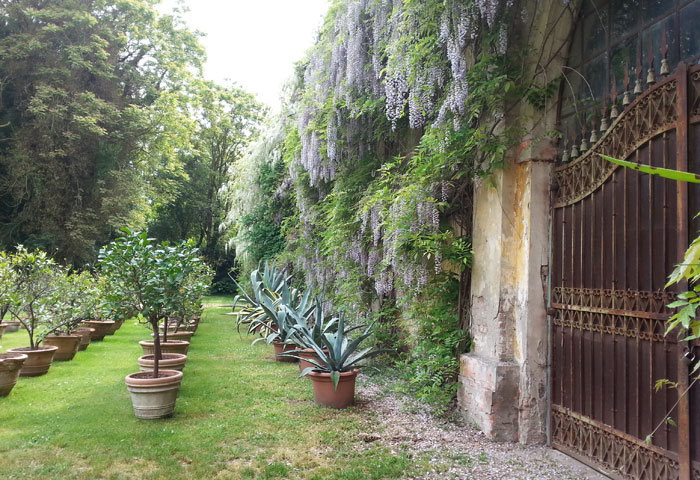 I know I designed the tour, so I'm biased, but I do think it's very special. The scenery is wonderful; on one side there is the backdrop of the snow-capped Alps, on the other, the strange conical outcrops of the Euganean Hills. Between these, the flat plains are full of some of the richest meadows I have seen in Europe, full of great swathes of salvias and a wide variety of wildflowers.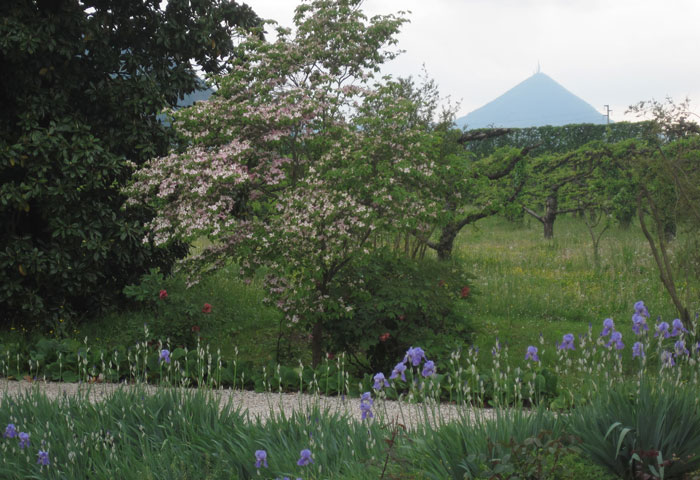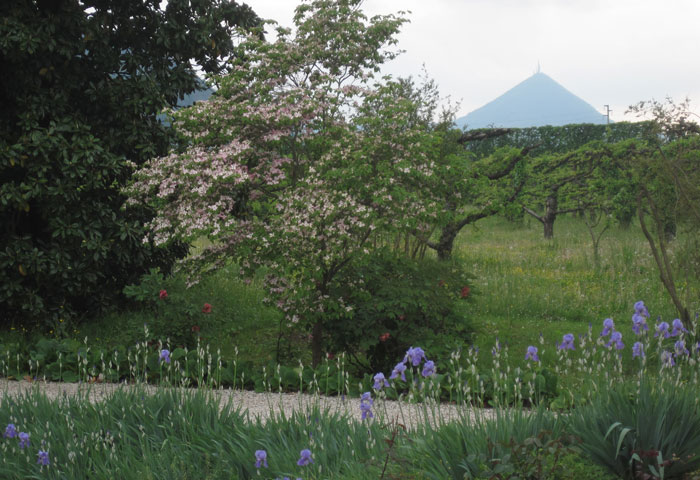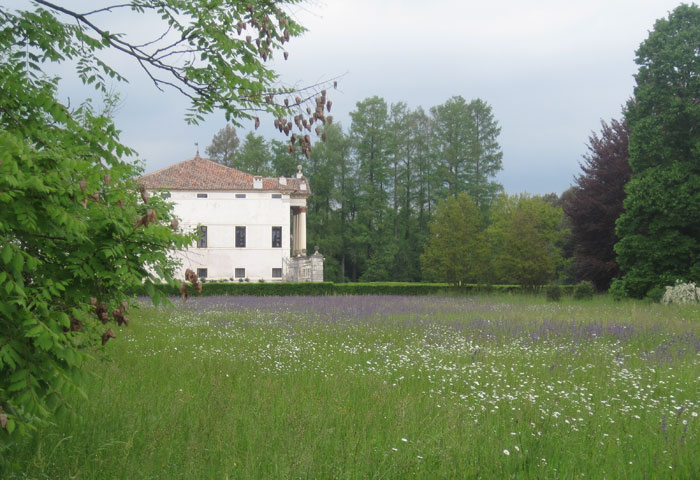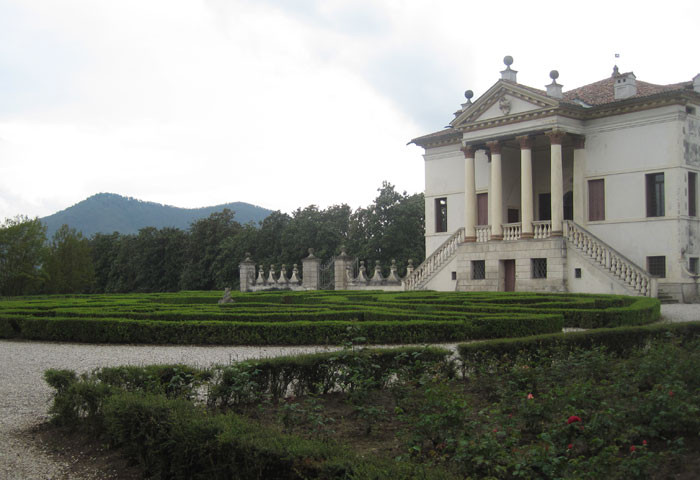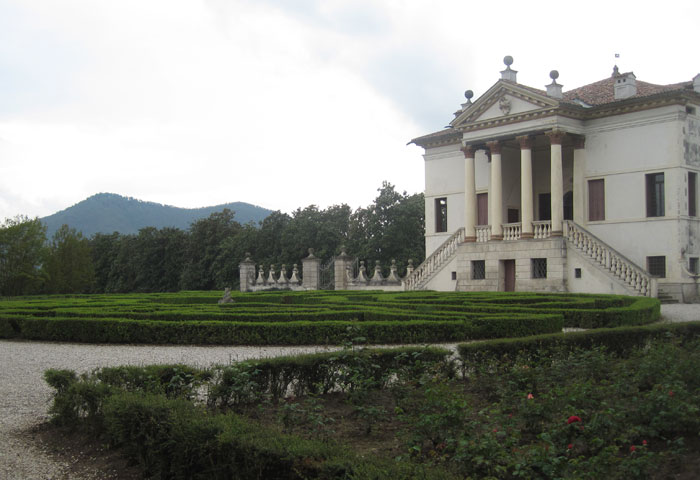 The well-known gardens that are included on the tour are the Giusti Gardens in Verona (below and followed by the view of Verona from the top of the garden) and the intact Baroque gardens of Villa Barbarigo at Valsanzibio which are as near perfect as any garden can be.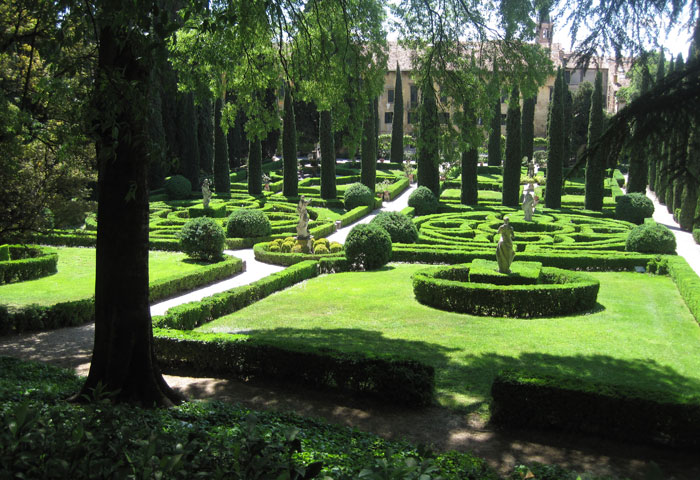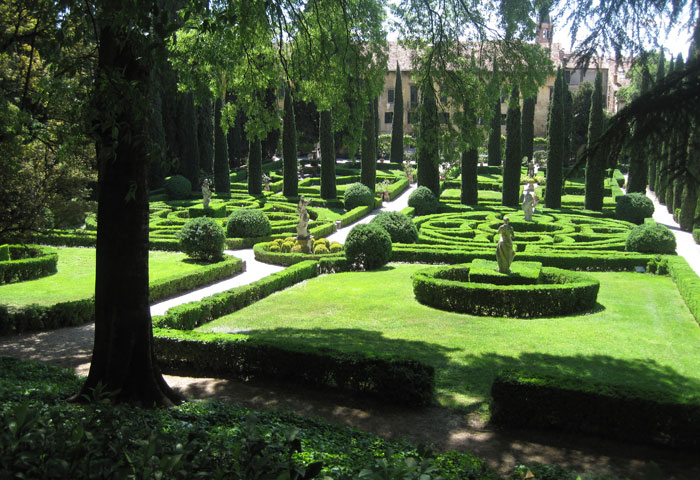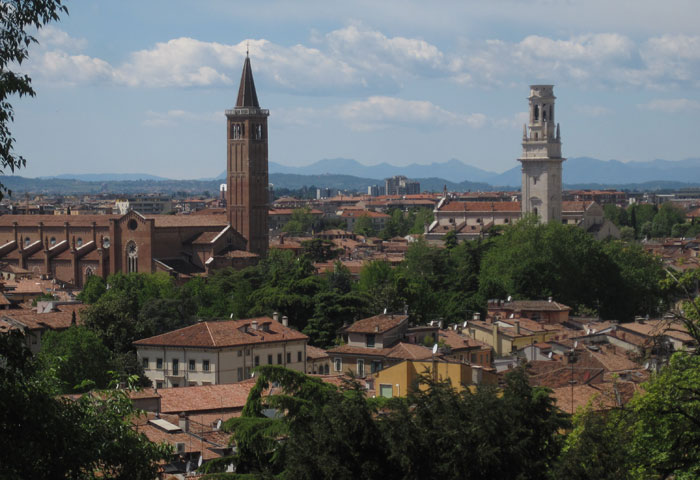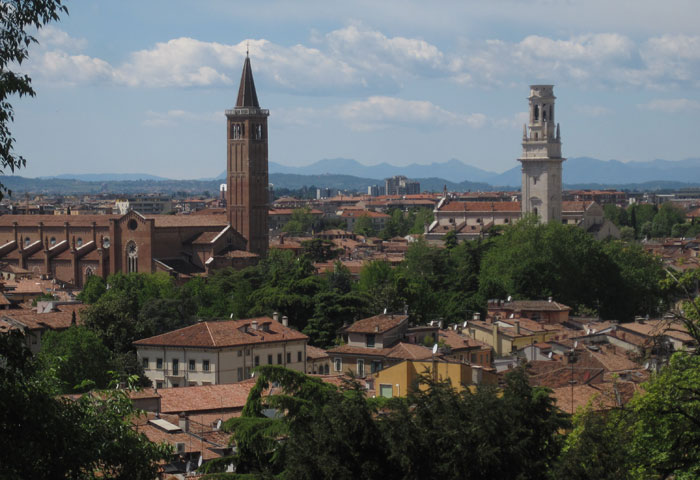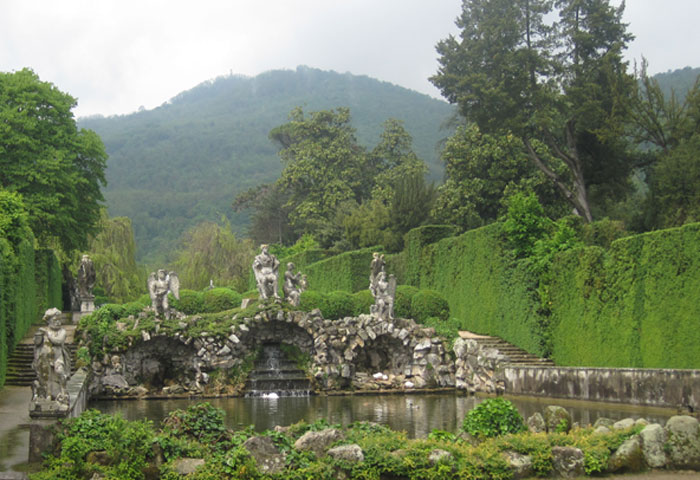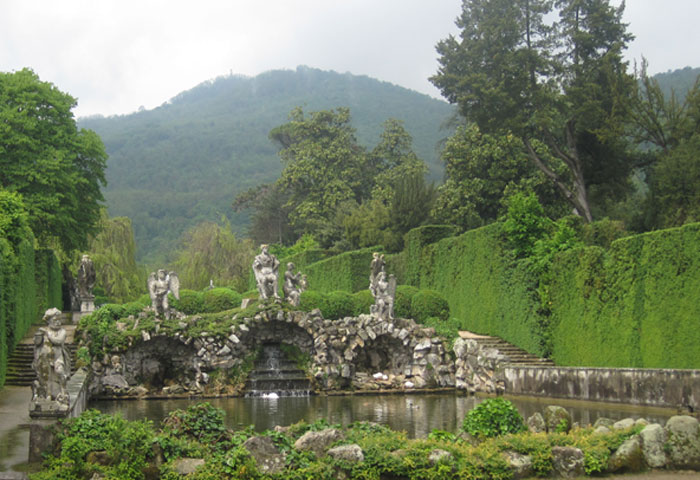 But it's the private gardens that are such a wonderful part of this tour, and I'll leave you with photos of some of my favourites, including the totally bonkers 'natural' caves created from brick!