designing award-winning gardens
for over two decades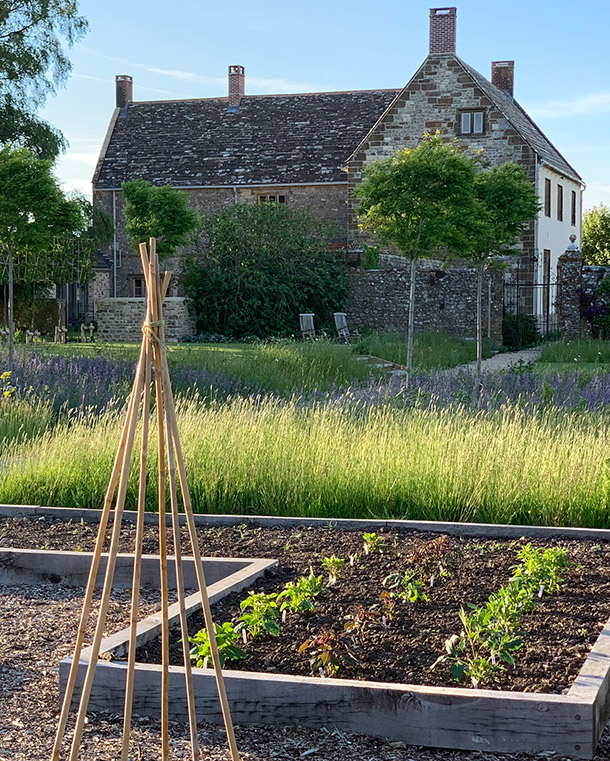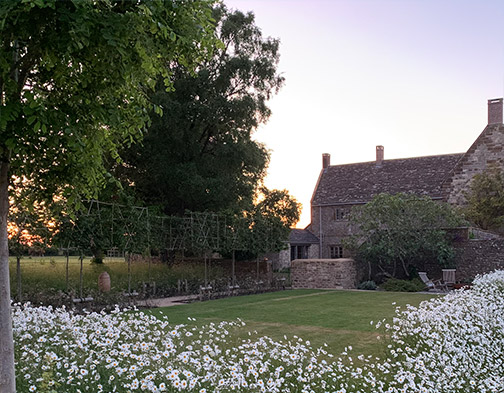 As a garden and landscape designer with over twenty years' experience, Amanda's fine art background allows her to create garden designs that combine a beautiful, natural aesthetic with practical considerations so that spaces work functionally and intuitively.
Whether a small town garden or a large country estate, Amanda's sensitivity to place allows her to create timeless gardens that honour their location and architecture, resulting in gardens with a strong sense of place. Exploring the potential of each site, she listens to her client's individual needs so that her garden designs work perfectly for them while adding real and lasting value to their lives and properties.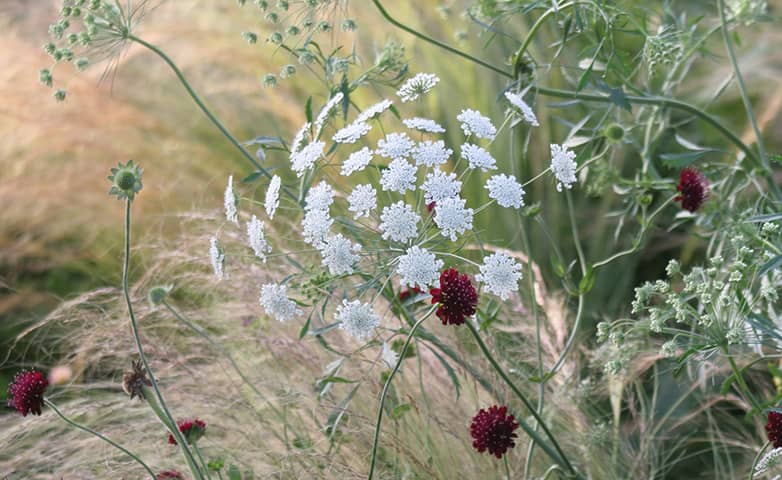 Amanda was a terrific garden designer: imaginative, a brilliant designer on site and illustrator on paper; the garden works at scale as well as in intimate corners and we couldn't be more delighted"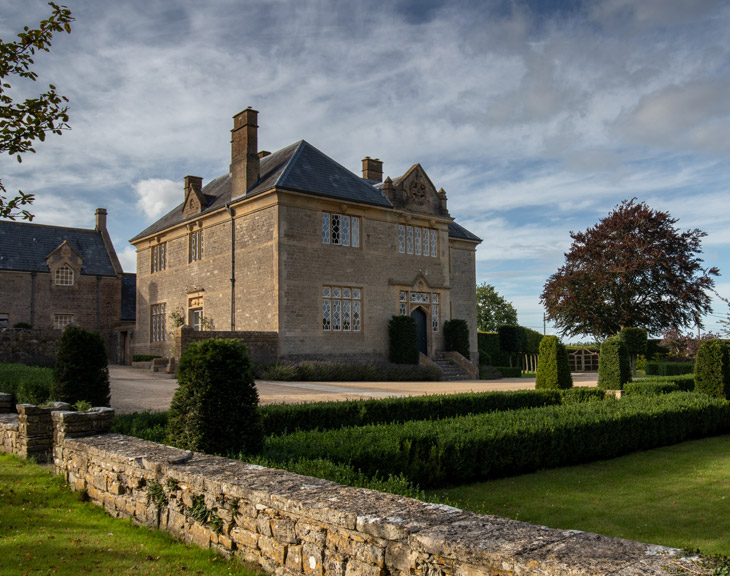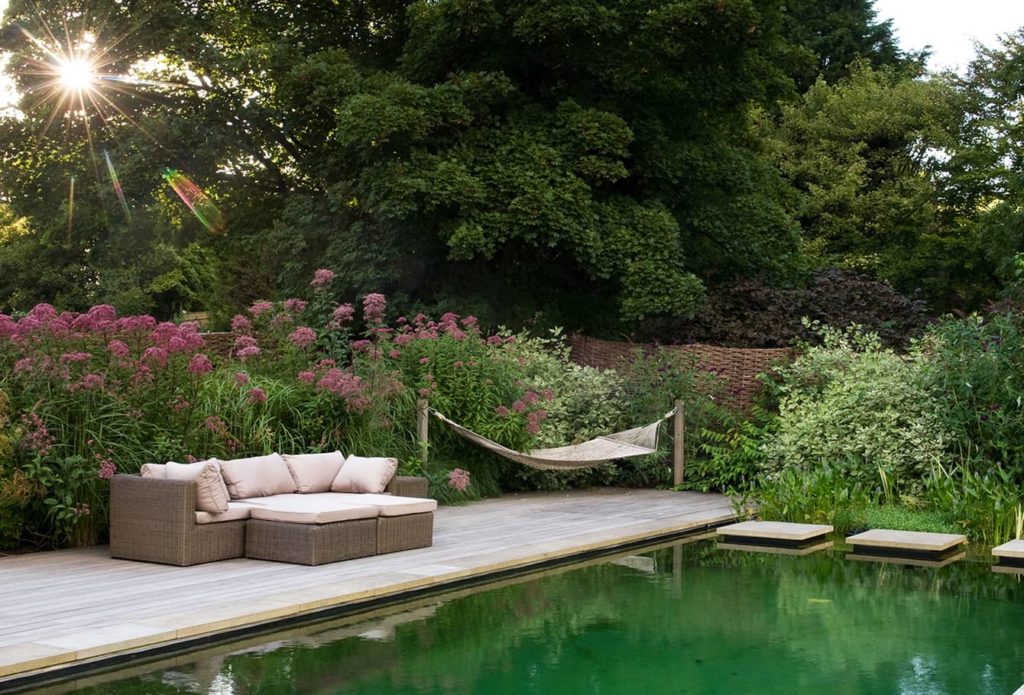 Her clients include private individuals, developers and architects, and while most projects are medium to large country gardens she also takes on small town and village gardens, and the renovation of historic gardens.
From her office within Parham Park in West Sussex, Amanda offers a complete landscape design service which includes garden masterplans, planting design and detailed construction drawings. Many of her clients live in Listed Buildings or in sensitive rural locations within National Parks, Conservation Areas, or Areas of Outstanding Natural Beauty, and so she has considerable experience of working with planning consultants and architects, and preparing plans and documents for the necessary planning consents. She accepts commissions for garden and landscape designs throughout the South of England including West Sussex, East Sussex, Surrey, Kent, Hampshire and Dorset, and further afield by negotiation.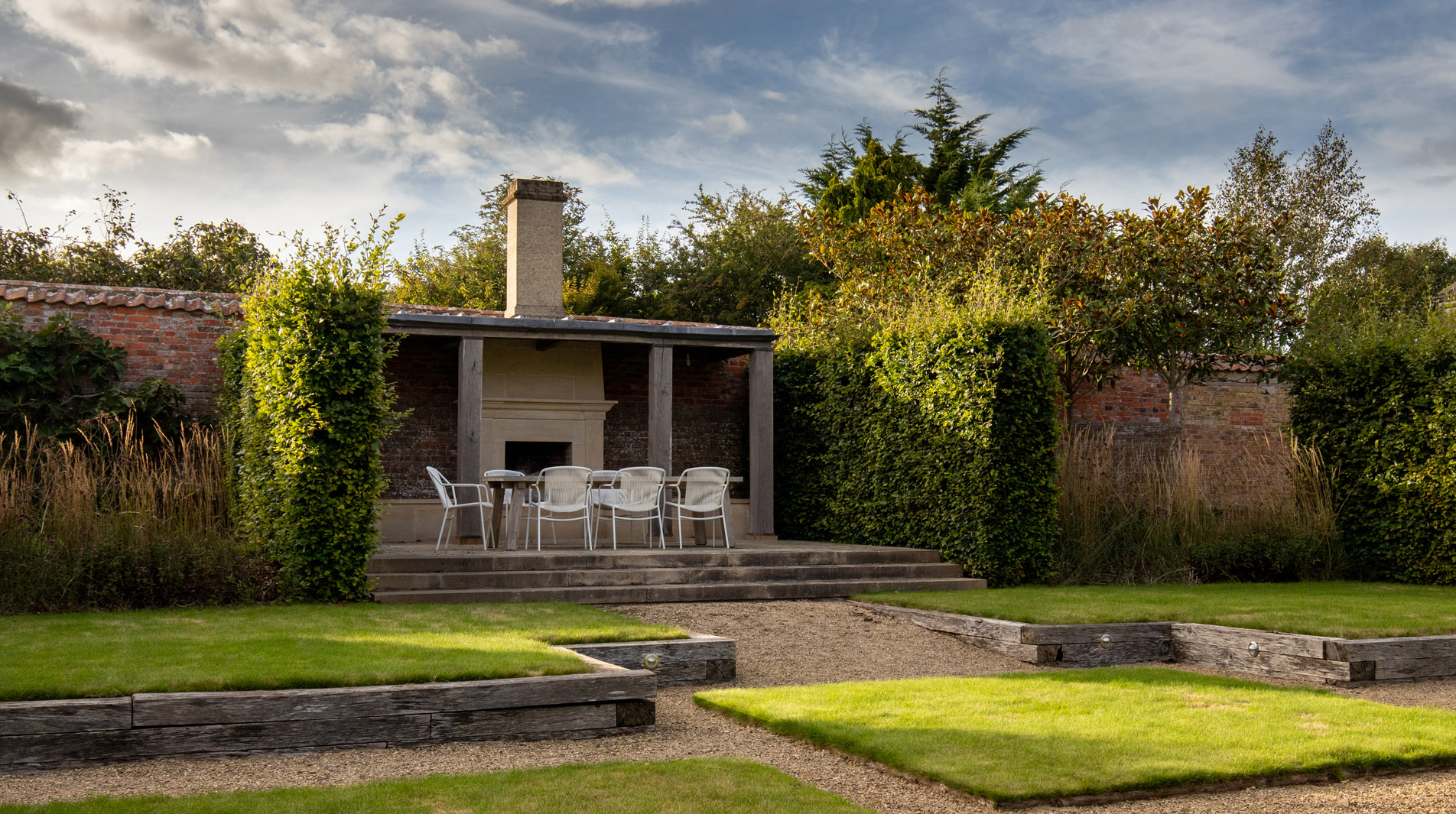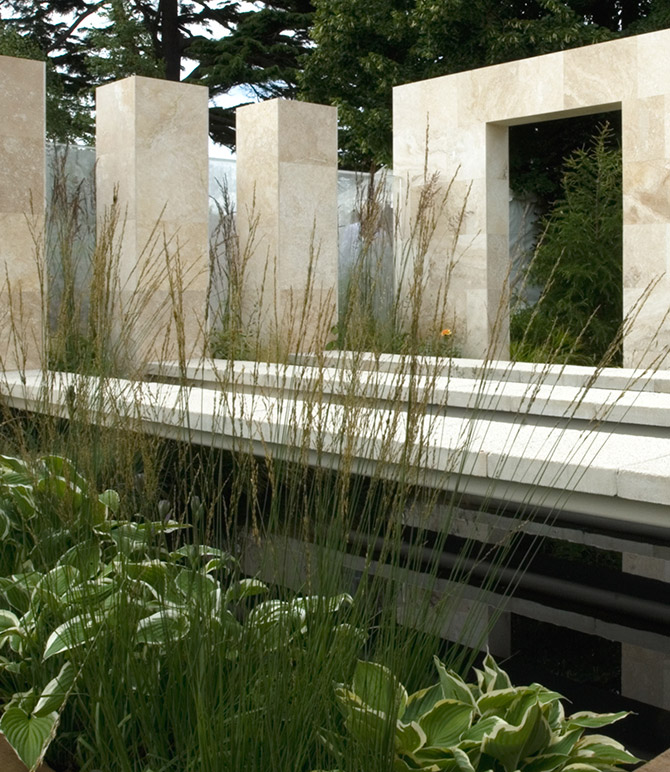 Amanda's core skills of fine art and maths, together with a lifelong interest in landscape and the natural world, mean that her gardens are as beautiful as they are practical. So while the design concept is created with imagination, it will also make sense of awkward levels, difficult angles, poor drainage, bad views (or good!), while making small garden spaces feel larger and large gardens more intimate, and all with a sense of proportion appropriate to the site.
Craftsmanship is key to the success of the works, and designs are usually tendered to talented and award-winning contractors to ensure that the gardens are built with precision and skill. Extensive contacts to the UK's top nurseries and suppliers have been developed over the years to supply high quality plants, bespoke outdoor kitchens, naturally filtered swimming pools, award-winning conventional swimming pools, garden lighting and outdoor furniture.