The PROCESS
There are four main stages to the garden design process; design, construction detailing, costing and building, and those can be broken down further as follows:
Phase 1 – DESIGN
DESIGN begins with a detailed brief where Amanda gets to know you and what you want from your garden; she will listen and ask lots of questions before creating the layout design which will marry your requirements with the site. This allows the garden layout design to evolve holistically and with a sense of place, that all-important factor for feel-good spaces. The concept (layout) design is then presented along with 3D drawings so that you are able to visualise what is being proposed.
Phase 2 – DETAILING
DETAILING begins once you've approved the concept. This stage of the garden design process allows all elements to be built to be drawn and specified to show construction, dimensions and levels. Once all is completed, an updated concept plan (MASTERPLAN) is produced. Planting design is also undertaken during this phase. Though it may sound dry, this stage is exciting as it ensures the integrity of the design and quality of the build, while selecting the materials and plants begins to bring the concept to life!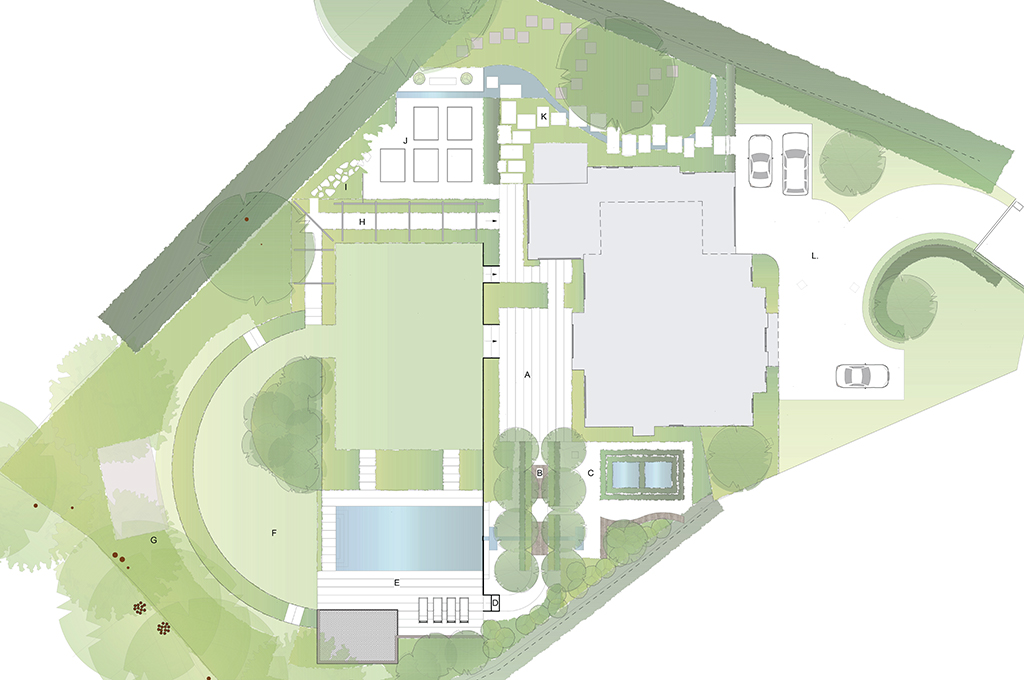 Phase 3 – COSTING
COSTING is undertaken once the detail design work is complete. Amanda has many contacts within the business to help you find the best landscapers to build your garden; this may be with a preferred contractor or may go out to tender, a process that Amanda can take on for you if you would like. While creating a garden can be a major investment, numerous studies show that you can expect to see an increased value in your home, often covering the costs of the works. On top of this, of course, is the huge pleasure and health benefits a beautiful garden can bring you; it's just good to know that it makes sound financial sense as well!
Phase 4 – BUILDING
BUILDING often takes longer than you might think; be prepared for a lot of mud and disruption for what seems like forever but once the plants start arriving, and you are able to use the space, it all becomes worth it.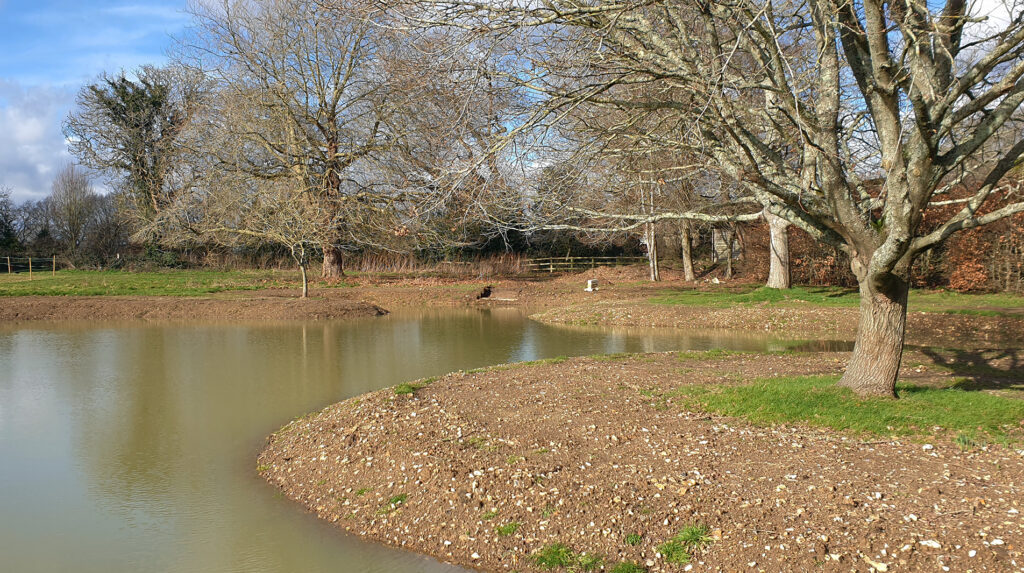 During the whole process, Amanda is there to guide you through it and she liaises continuously with the landscapers to ensure the build is going as planned and to a high standard. Through project monitoring she will undertake regular site visits to ensure that the plans are being interpreted correctly and make sure that any discrepancies are spotted early, as well as checking levels and sample panels, and placing key plants exactly as she envisaged. If there are unexpected hiccups, as there can be with building projects, she is on hand to find resolutions without compromising the integrity of the design.
Once the garden is complete, she can help you find gardeners or provide maintenance plans so you can care for it yourselves, and recommends annual check-ups to see how it is all faring – it is, after all, a living and growing thing that will evolve over time.