I'm going to be at the House and Garden Spirit of Summer Fair in a couple of weeks time as I'm giving a talk in the Interiors and Garden Theatre on the Art of Planting Design.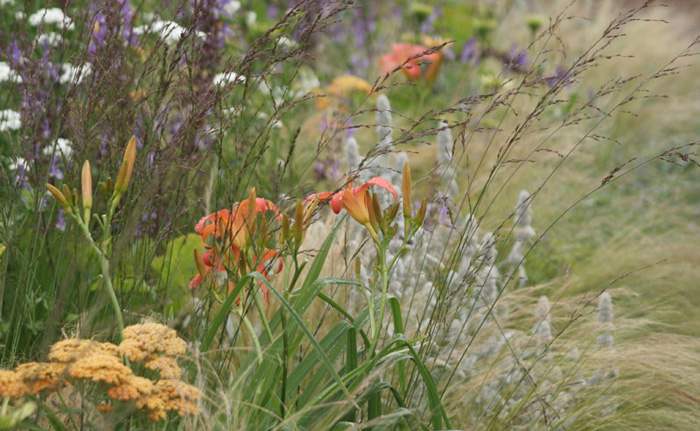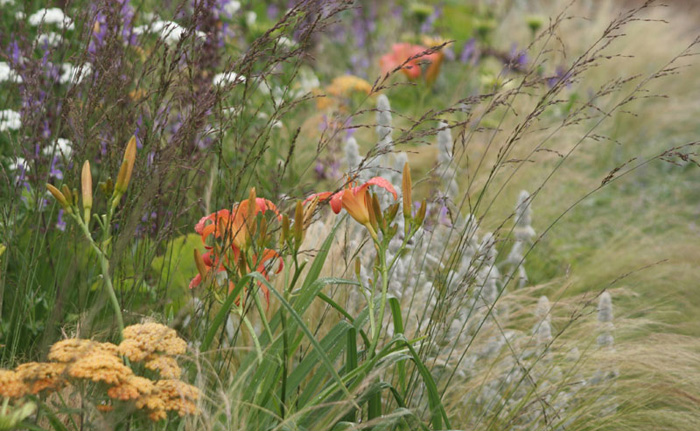 This is something very close to my heart as I've always approached planting design in the same way that I paint – using colour, mass and light to create a mood. With plants it's more challenging as you have seasons, growth and the vagaries of the English weather to take into account (as an aside, I remember a Dr Xargle book I used to read to my children when they were little where it described the four 'types' of English weather – "too hot, too cold, too wet or too windy"…!)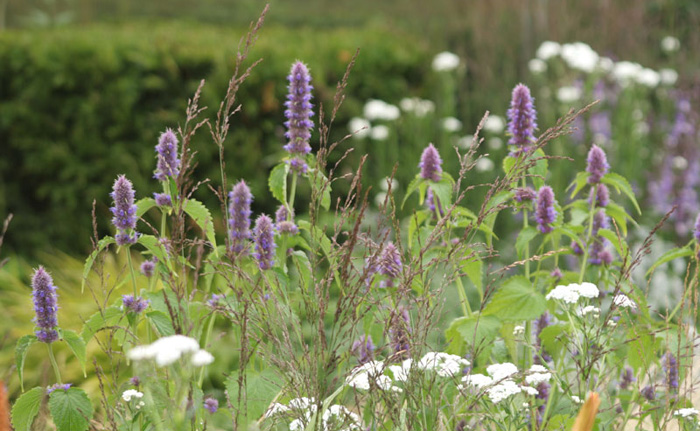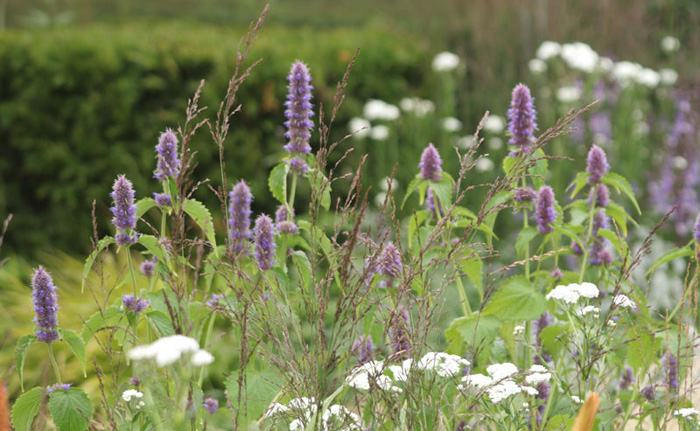 We British get too hung up on flowers because our too-everything weather actually gives us pretty much perfect growing conditions for a huge variety of plants so it's much harder to be selective than if we had a climate that selected for us. But it means, I believe, that we look at flowers in isolation, or without considering what they're doing when they're not in flower, and if you don't take these into account your planting schemes are likely to be a little dull! (however pretty the individual flowers).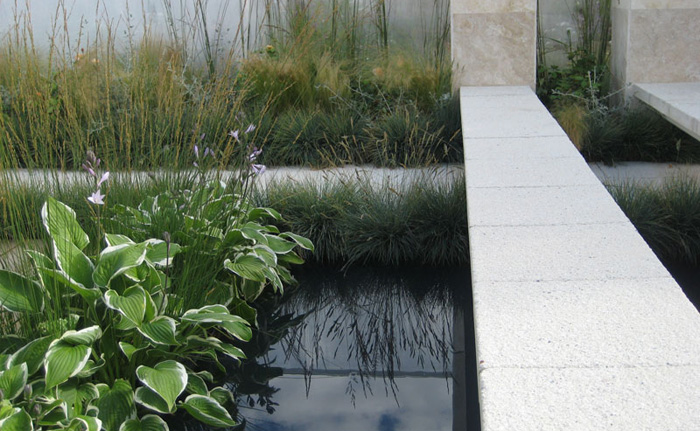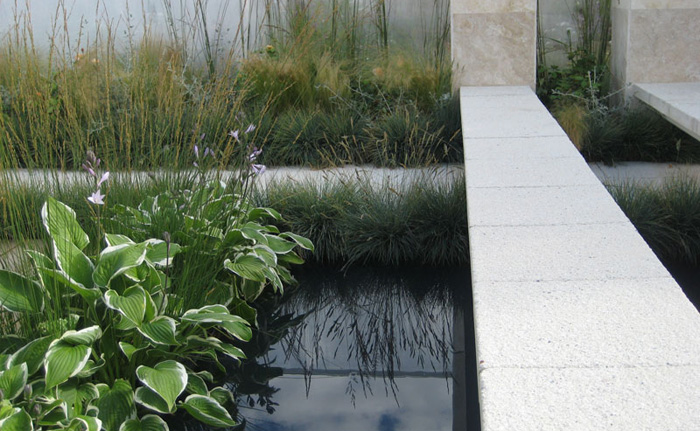 So I'm going to be talking about the factors I consider when putting a planting scheme together, including creating atmosphere, using colour, texture and tone, plus a little bit of psychology as to why some plants are difficult to place (and what to do about it).
I have some tickets for the Show to give away and am offering two pairs of tickets for any day of the Show (16th-19th May at Olympia) free to anyone who books up an initial consultation with me between now and then (it doesn't have to have taken place before the Show) – contact me for details.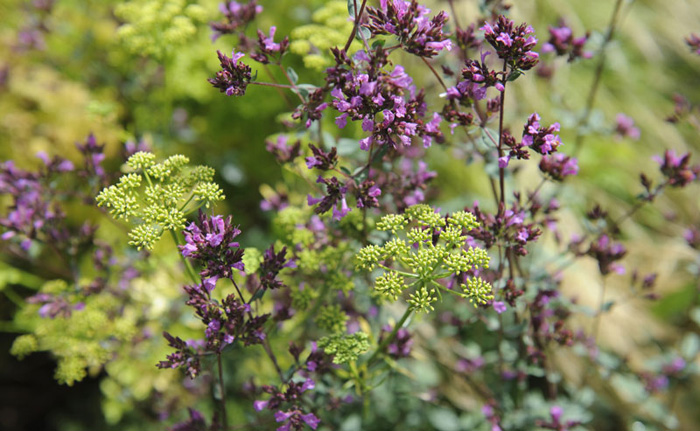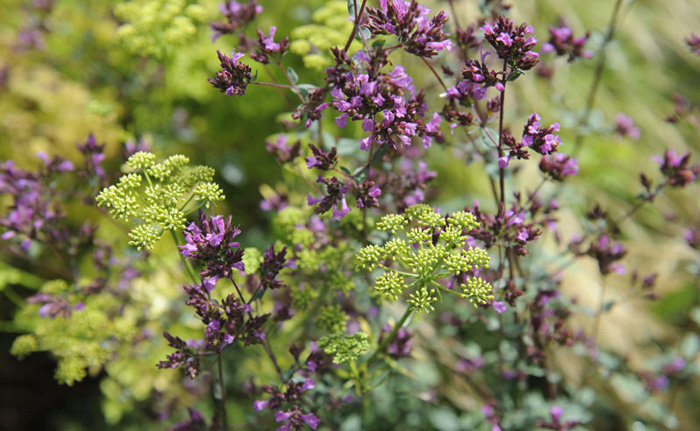 My talk will be on the Wednesday, 16th May, at 3.15pm. Do come and say hello if you're there!
Homes and Gardens Spirit of Summer fair 
The photos here are from my Hampton Court garden and a private garden near Bath