I thought you might like to see some pics I took on Monday evening at Seatown, a coastal hamlet near Chideock, which is roughly halfway between Lyme Regis and Bridport.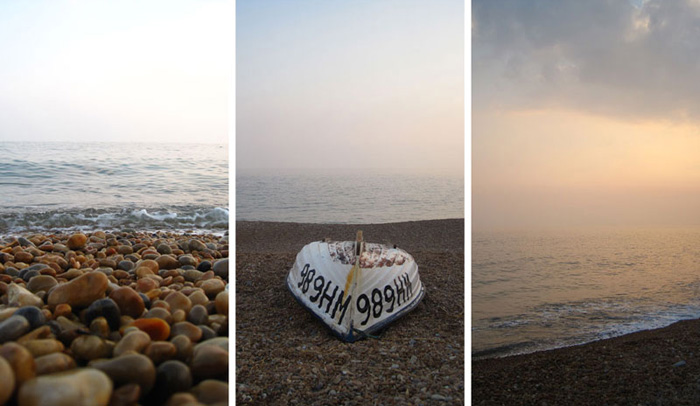 There's always something new and exciting to see or feel at the coast which is why it's often the sea that draws me if I need re-charging, but Monday was particularly special. Not quite as dense as a sea-haar, a layer of low mist created an indistinct band that blurred a deep swathe of the vista merging the water and the sky.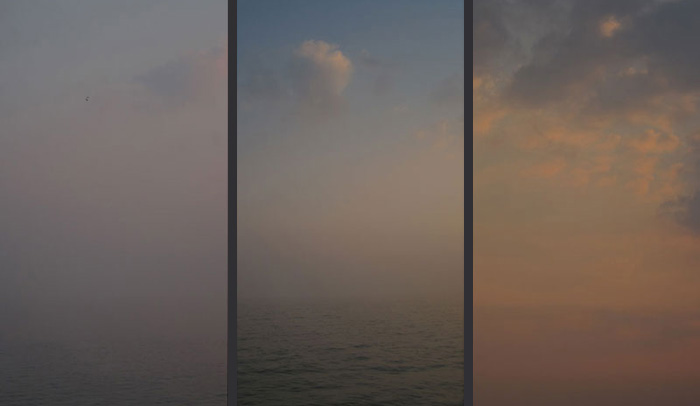 Above the mist, the sky was clear, a deep azure blue with emerging stars and a crescent moon. Below, the ripples of the waves gave a wonderful contrast to the stillness of the mist, ever more beautiful as it coloured with the setting sun.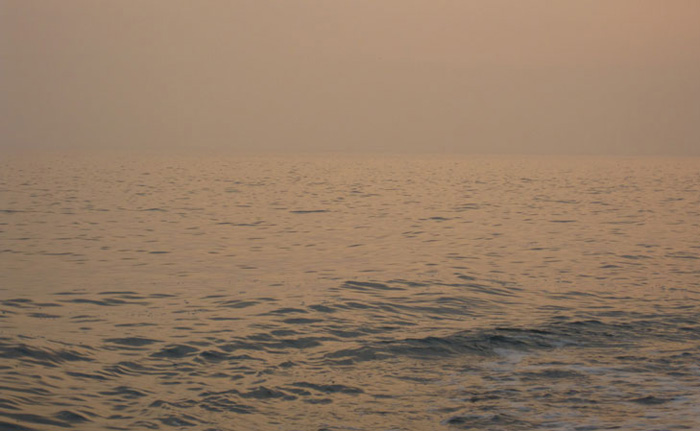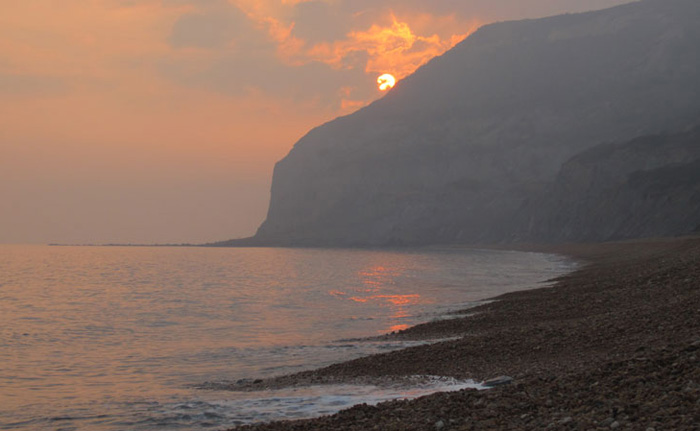 I feel incredibly lucky to live so close to such an inspiring coastline (good fish and chips too!…)