I'm delighted to be able to tell you that I've been working with Cotswold Walks to design a tour of Cotswold gardens for next June. The tour will focus on the work of selected 20th century garden designers so that these gardens are seen in their historical context rather than just as something 'pretty'.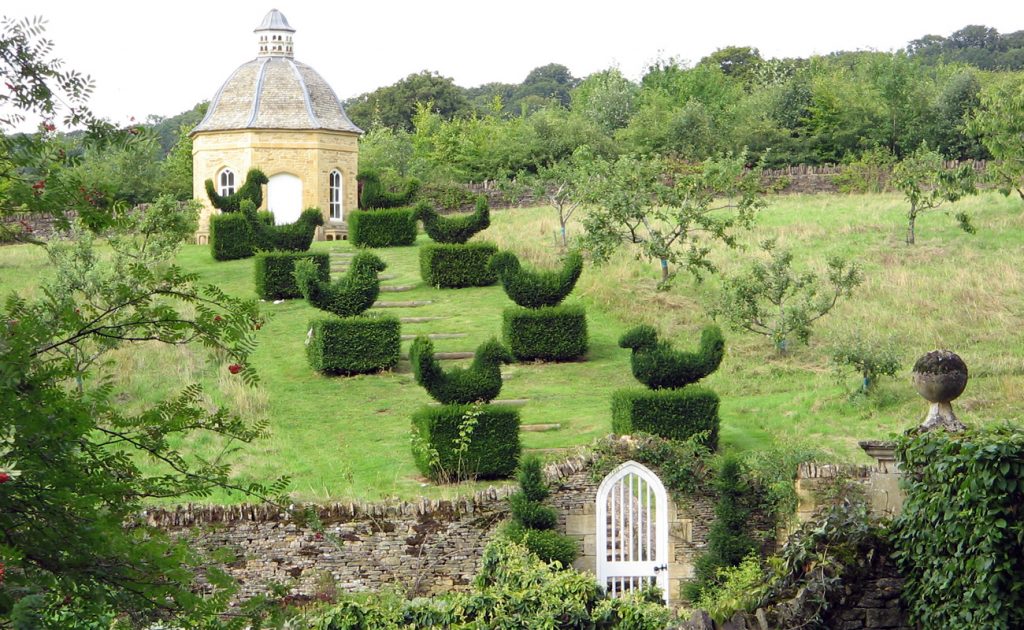 Because of the huge social changes that took place in the early 20th century, the way people use, and think of, gardens has changed from being a playground for the rich, requiring large teams of gardeners, to something which pretty much everyone would aspire to in some form. The more technical our lives have become, the more we crave connection with nature, even if it's just growing a window box of herbs.
But it's also deeper than this; at the beginning of the 20th century, there had been a bit of a backlash against the regimented planting favoured by the Victorians; put in context, our intrepid ancestors had been off around the world collecting plants and wanted 'a garden' in which to show them off. Victorian gardens weren't designed as spaces to be in, but as spaces in which to admire the huge array of plants now available. Towards the end of the 19th century, the backlash happened in the form of William Robinson, who advocated a more 'natural' form for gardens – it was he who first popularised the idea of planting daffodil bulbs within a lawn, for instance.
At the time Robinson was writing, the fledgling Arts and Crafts movement were also promoting a way of life where emphasis was placed on craftsmanship, rather than mass-produced factory items, and the Impressionist artists were exploring ideas of light and colour. All these ideas filtered through to garden design, though in the early part of the 20th century, managing a garden created along these principles was still above most people's reach – Gertrude Jekyll, for instance, needed 19 gardeners to tend her own plot in Surrey.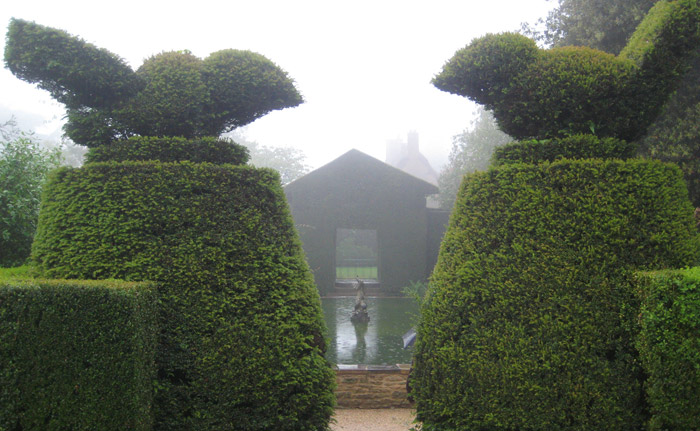 During the 20th century, two world wars and a shortage of labour left these large gardens without the means to be tended; added to this, the radical architectural ideas of the Modernist movement, themselves influenced by the Bauhaus and artists such as Klee and Mondrian, led to people wanting a new way of living. England embraced the idea of a new utopia with the creation of 'garden cities' and designers such as Brenda Colvin (who's work we will see at Upton Wold) were involved with the landscape elements of town planning.
As the century progressed and people's time became more precious, the gardens of the 60's and 70's explored 'low maintenance' ideas, generally resulting in bland, dull expanses of conifers with no seasonal variation. As a nation of gardeners, we seemed to have fallen out of love with our own gardens. However, over in Germany and Holland, plantsmen such as Karl Foerster and Piet Oudolf had been working on developing ways of creating more naturalistic plant schemes using grasses and planting en masse to find that holy grail – a low maintenance planting style that had seasonal variation and yet looked good all year round; the New Perennial movement was formed.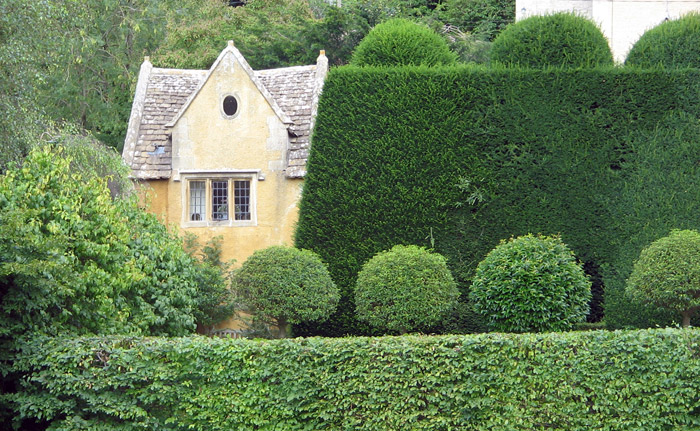 And so the 20th century began and ended with a 'new naturalism', though the interpretation could not be more different, and ideas towards naturalism continue to gather pace, with exciting contemporary plantings such as at the Olympic Park capturing public imagination.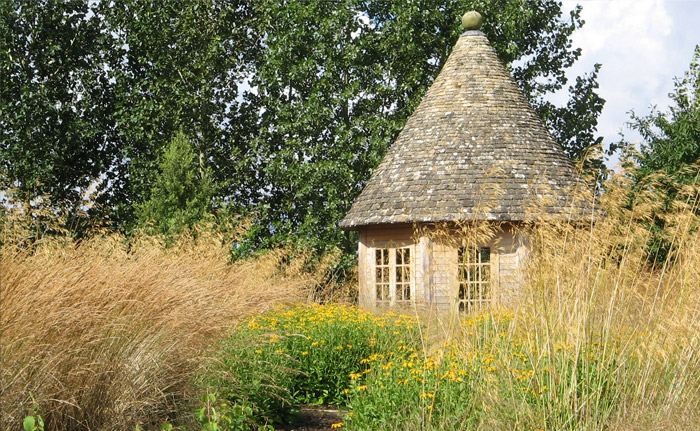 Gaining an insight into how gardens fit into their historical context greatly enhances the visiting experience. To enjoy a snapshot of 20th century gardens (plus one earlier garden which was to influence many 20th century gardens) I've put together a five day tour, mixing some well-known gardens with some lesser known, and some only rarely open to visitors, in conjunction with the well-established Cotswold Walks, so that guests can be treated not just to seeing some great gardens but also to being looked after in luxury. The tour includes gardens created by some of the most notable 20th century designers including Rosemary Verey, Dan Pearson, Jinny Blom, Brenda Colvin and the Bannermans, along with individual but exceptional gardens created by Dr Christine Facer, Emma Keswick, the inhabitants of Chipping Campden and HRH the Prince of Wales.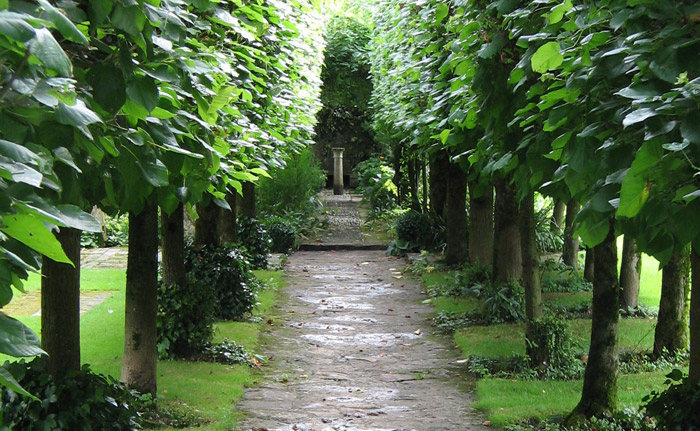 All the photos on this blog are of gardens included in the tour and were taken by me and are (from the top); Rockliffe, Armscote Manor, Througham Court, Hidcote, Owlpen, Througham Court, Armscote Manor, Barnsley House.
For a full itinerary and details please go to Cotswold Walks website http://www.cotswoldwalks.com/cotswold-gardens