A week ago I had just come back from leading a tour of West Country gardens for Martin Randall Travel. I had given the tour the theme of 20th century garden designers, exploring a range of gardens from early Arts and Crafts (Athelhampton) through to two contemporary private gardens by Arabella Lennox Boyd and Dan Pearson.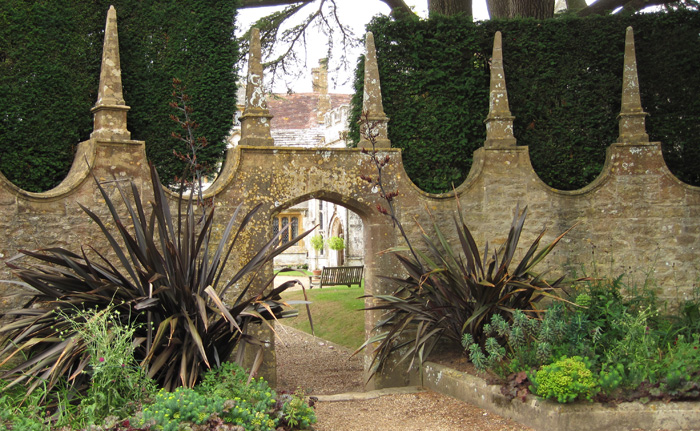 Christopher Tunnard, influencial designer working from the 1930s, aired his frustration that Chelsea gardens showed nothing new or original and that English garden design in general fostered the 'traditional' formal garden, inappropropriate, in his opinion, with the culture, architecture and lifestyles of the time (how little has changed!). He was frustrated by the English resistance to Modernism, which, with the notable exception of John Brookes's Mondrian inspired garden for Penguin books in the 1960s, did not begin to take a proper hold in the UK until Christopher Bradley Hole's modernist garden at Chelsea ('the Latin Garden') in 1997. What was significant about this garden was the fact that it took Best in Show, beating its neighbour – a 'contemporary' Arts and Crafts garden created for the centenary of Country Life – and marked the first time that Modernism really began to take a hold in the English garden psyche.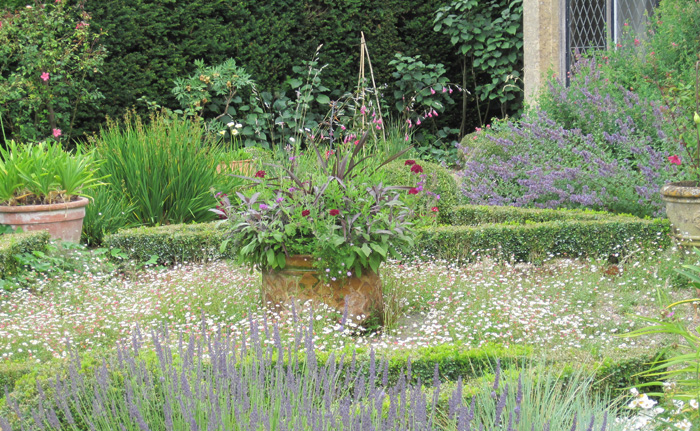 I share Christopher Tunnard's frustration at the English resistance to contemporary garden design, which is still on-going. While exciting and innovative private gardens are being created, it is still the Arts and Crafts variety that win the people's choice at Chelsea. Even this year, with Andy Sturgeon's beautiful contemporary garden, full of vitality, drive, energy, calm, colour and space, the people's choice went to a 'traditional' garden created by Roger Platts – expertly executed but showing nothing new.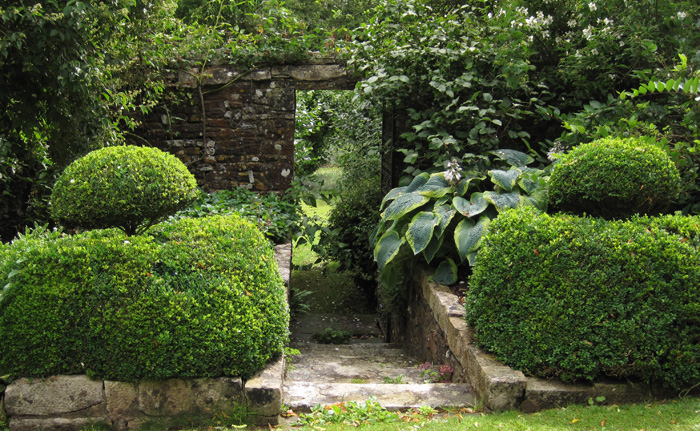 It's not that Arts and Crafts gardens aren't beautiful, or worth preserving and enjoying (they are, as you can see from these pictures, all taken on the tour and shown in chronological order!), it's that they should be seen in context; the context of an era that created them that is so far removed from our current times. They should not be the model, nor the 'ideal', for contemporary living (nor can they be – Gertrude Jekyll employed 16 gardeners at her own garden of Munstead Wood).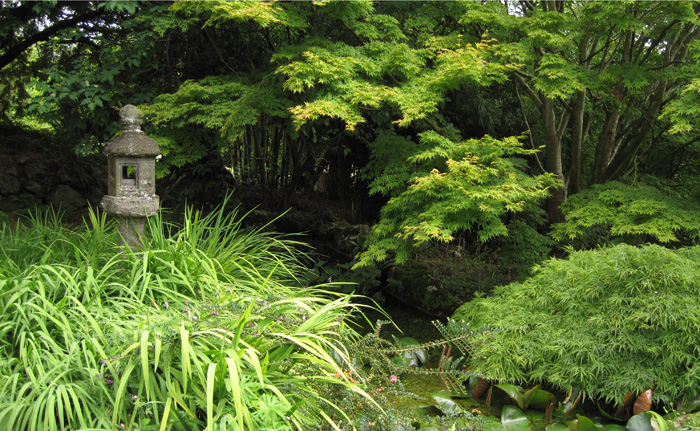 I find it doesn't take much to inspire people to contemporary gardens; you just need to open their eyes to what current design is all about, break the way of thinking that the 'best' garden is on the English Arts and Crafts model and we-should-all-be-aspiring-to-it, and show them a contemporary planting (such as the Piet Oudolf borders at Wisley). But the most important of those is being open.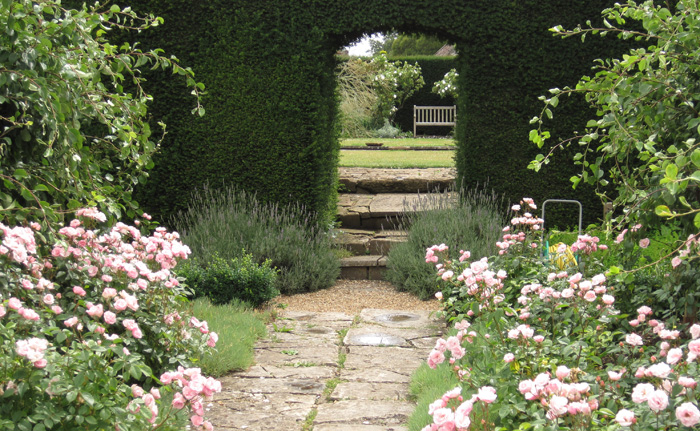 So I feel I have achieved my mission for that week – to have had a highly enjoyable time in the company of interesting and interested people; to have seen some fascinating historic gardens (and put them in their context!); to have taken in some inspiring contemporary design; but most importantly, to have opened just a few eyes to the fact that what garden designers are creating now is even more exciting, even more relevant, than any 'traditional' English garden – however beautiful – can be at the beginning of the 21st century.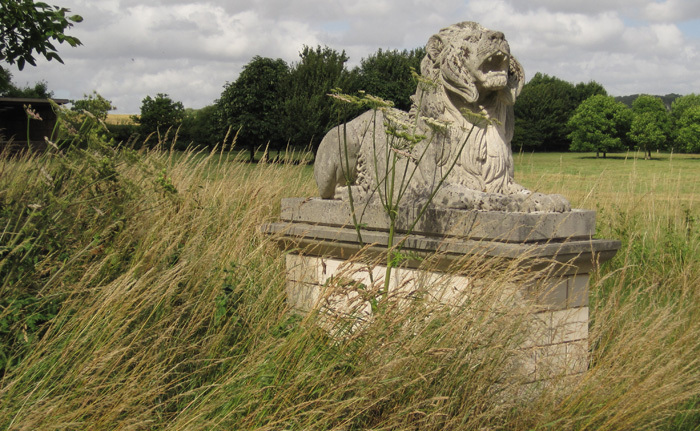 The tour was designed and led by me for Martin Randall Travelwww.martinrandall.com (specialist in cultural tours and Travel Company of the Year for three out of the last four years). I hope very much that we might run it again in 2012!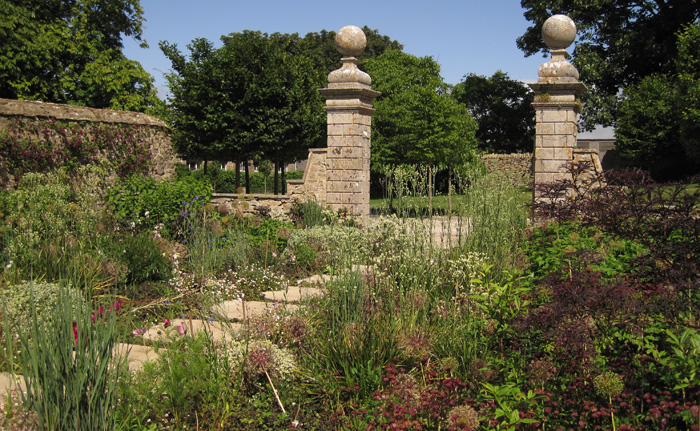 The gardens shown here are Athelhampton
Cranborne Manor garden
Cothay Manor
Wayford Manor (private Harold Peto garden open occasionally under the National Gardens Scheme)
Tintinhull
Stanbridge Mill (private Arabella Lennox Boyd garden open once a year under the NGS)
and a private garden designed by Dan Pearson, not open to the public.